Highly valued but increasingly rare, oxide gold is the signature commodity for building low-cost, heap-leach, open-pittable mines. At Liberty Gold, we are 100% operator of not one, but two oxide gold projects in America's Great Basin, one of the world's friendliest mining jurisdictions. We are advancing Black Pine, a large highly prospective mineralized oxide gold system in Idaho whose true value and size is only now being unlocked; and Goldstrike , an oxide gold resource in Utah at the PEA stage. Combined, we are building toward a multi-million ounce oxide gold resource, creating exceptional shareholder value at scale.
We welcome you to watch Jason Attew, CEO,
in an interview with Crux Investors, published on
Thursday, September 14th.
Access here on this Youtube link.

Featured Video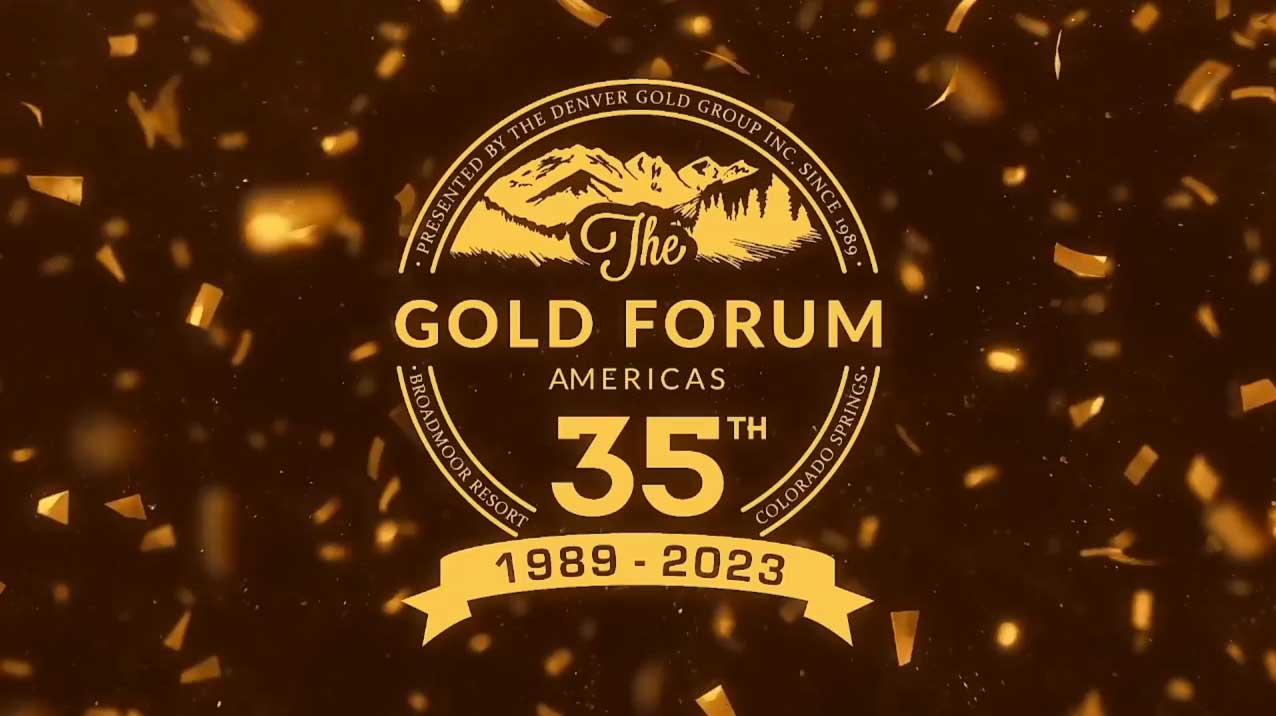 Gold Forum Americas/XPL-DEV
Jason Attew, President and CEO presents at the Denver Gold Conference | September 2023
Corporate Presentation