Highly valued but increasingly rare, oxide gold is the signature commodity for building low-cost, heap-leach, open-pittable mines. At Liberty Gold, we are 100% operator of not one, but two oxide gold projects in America's Great Basin, one of the world's friendliest mining jurisdictions. We are advancing Black Pine, a large highly prospective mineralized oxide gold system in Idaho whose true value and size is only now being unlocked; and Goldstrike , an oxide gold resource in Utah at the PEA stage. Combined, we are building toward a multi-million ounce oxide gold resource, creating exceptional shareholder value at scale.
We welcome you to join Jason Attew, CEO, in our webinar hosted by Campbell McCreary, Amvest Capital:
Thursday, June 8th at 4:05PM ET
Please click on this link to sign-up to participate.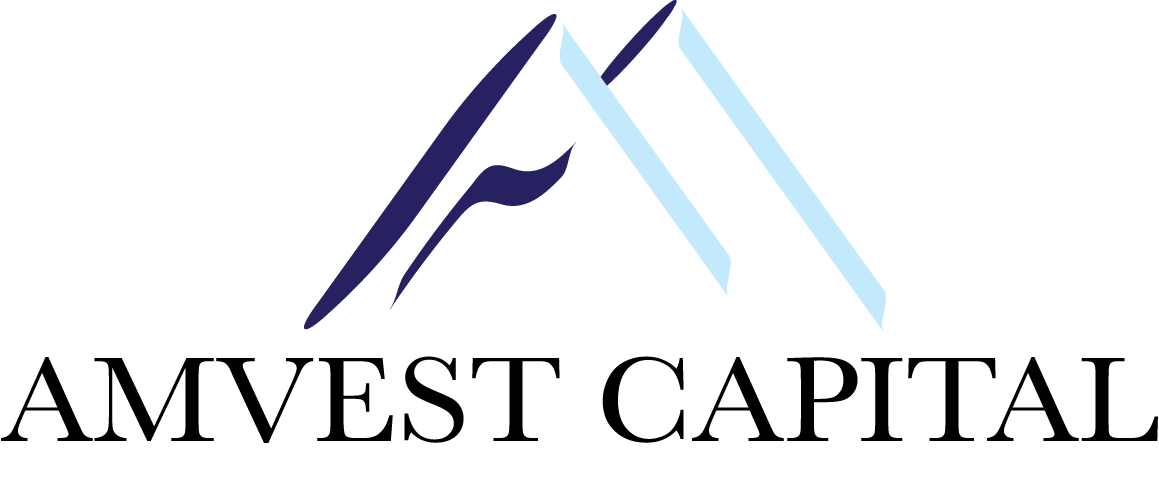 Featured Video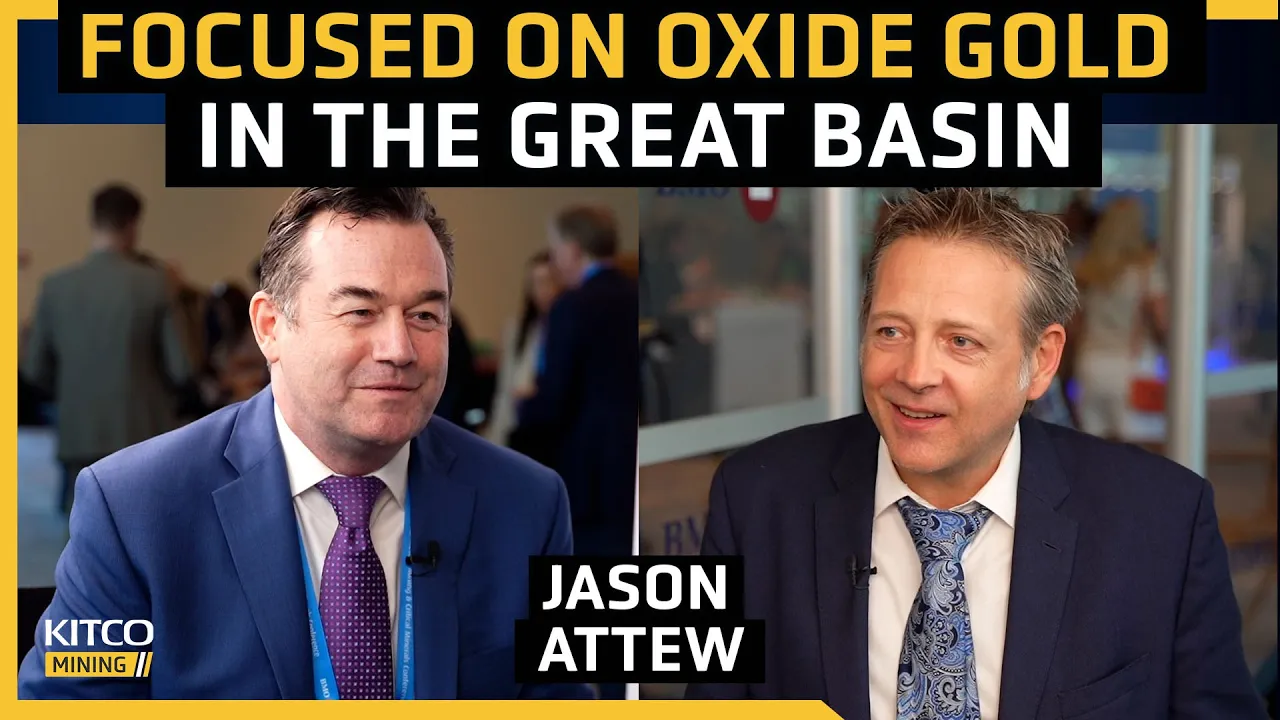 BMO Global Metals, Mining & Critical Minerals
Conference | March 2023
Jason Attew, CEO interview with Paul Harris, Kitco Mining
Highlight
Black Pine Virtual Site Tour
Click and drag to explore interactive maps and 3D models.